DDr. Rainer Koehne, born in 1942 in Germany, is the chairman of the board of Rheingrund AG in Germany and the managing shareholder of the Rheinische Grundbesitz AG in Switzerland, which is a co-shareholder of GalCap Europe. He is a recognized leader of the German logistics industry and an early entrepreneur of the warehouse industry, building up the Deutsche Lagerhaus Gesellschaft into a successful, leading, German warehouse company. Rainer is active as member of Supervisory Boards, administrative Boards and advisory boards in different real estate companies in Germany and abroad. He is a member of the German-Swiss Chamber of Commerce and a longstanding assistant professor at the EBS University for Economy and Law in Wiesbaden, where he teaches project development in the logistics industry.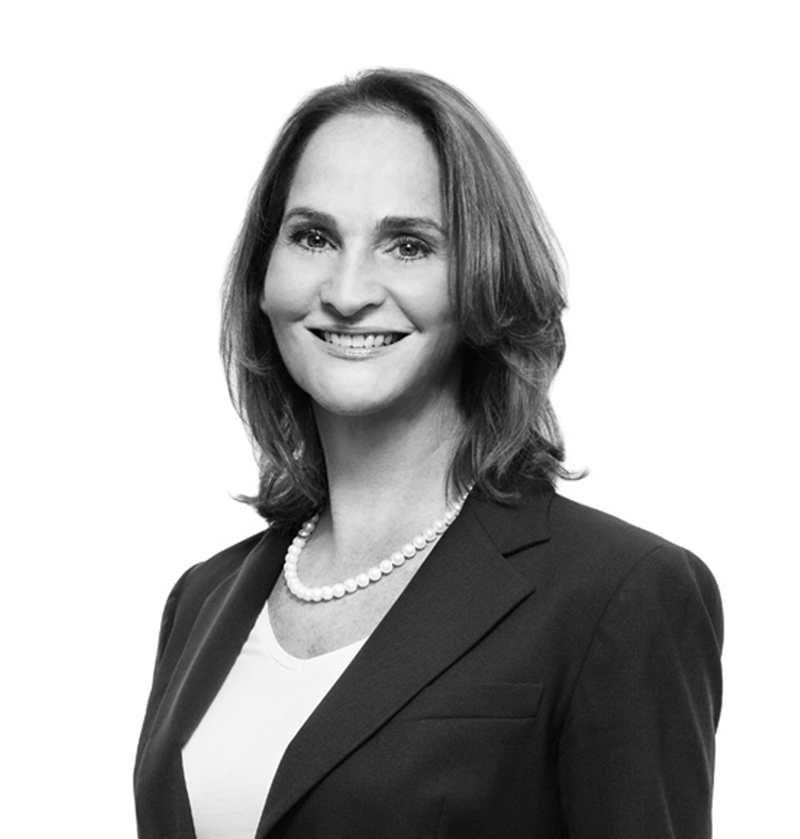 DI Sibylle Dolecek-Anselment
, born in 1966 in Switzerland, completed her education in international tax planning and wealth management. She is a Certified Financial Planner (CFP) as well as Trust and Estate Practitioner (TEP).  Additionally, she has a Diploma Degree in Mechanical Engineering. Today Sibylle is the director of Private Banking for
Liechtensteinische Landesbank AG
and has for more than 20 years managed the complex needs of HNW and UHNW individuals, foundations and companies both national and international. Her core competence is individual wealth management and consulting and her area of focus includes the transnational structuring of asset values. Among other things, she is active in the Management Board of the Society of Trust and Estate Practitioners STEP, is a board member of Austrian Committee of the Urban Land Institute (ULI) and is a frequent lecturer at the Technical University of Vienna.
Siegfried A. Cofalka, born in Germany, completed his studies in business administration and economics at the Ruhr University Bochum. His entire professional career was and is closely linked to institutional asset management. After three years with Commerz Invest in Dusseldorf (a subsidiary of Commerzbank), he moved to Credit Swiss (then SKA) in 1987, where he helped shape the successful Asset Management strategies for Credit Swiss in Germany. In 1996, he joined the Board of Directors of Oppenheim-Immobilien KAG (OIK). Together with his colleagues, he built OIK into the undisputed market leader for real estate special funds in Germany. From 2008 to 2016, Siegfried was Managing Director of SEB Investment (since 2015 Savills Fund Management) and, until 2015, CEO of SEB Asset Management AG with primary responsibility for the institutional business. Under his guidance, numerous new fund products were successfully launched. Today, as a leading expert in institutional investment, Siegfried continues to operate internationally in several supervisory boards and non-executive director positions.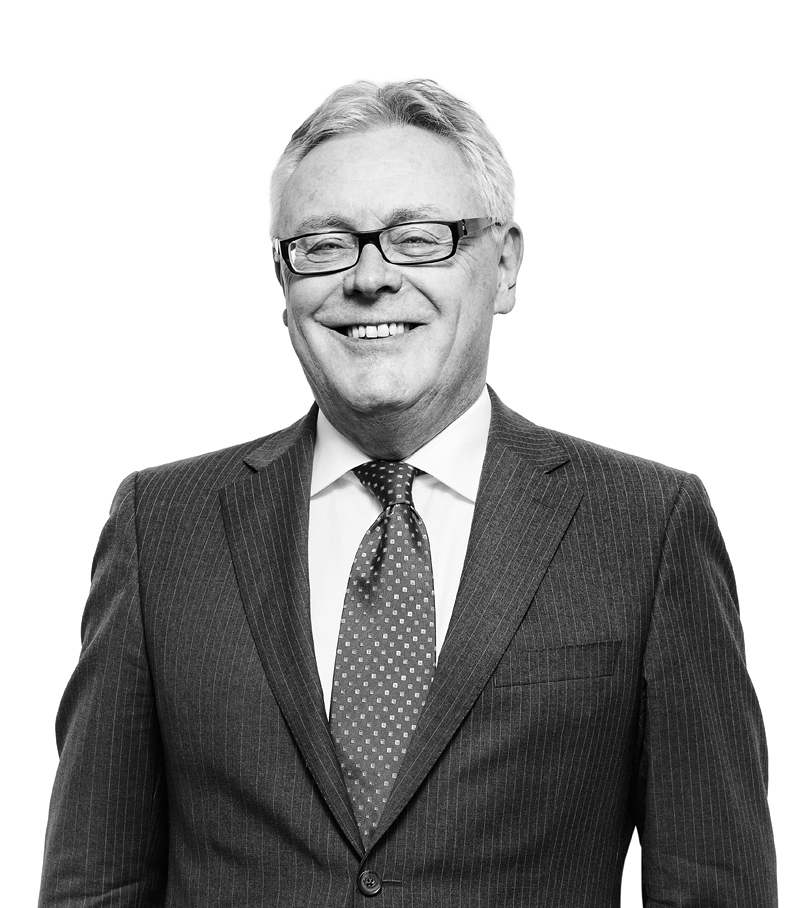 Dr. Hans Gasser, born in 1950 in Austria, holds a doctorate degree in communication sciences with more than 35 years of operative experience in media management, 15 years of which in different management positions in Germany. Until 2012, he was the Chairman of the Managing Board of the WirtschaftsBlatt Verlag AG, Chairman of the Supervisory Board of the Austria Press Agency as well as the President of the Association of Austrian Newspaper Publishers. In his long career, Hans Gasser worked for renowned newspapers such as Die Presse in Vienna, Kleine Zeitung in Graz and the Süddeutsche Zeitung in Munich. For the Styria Media Group, he was responsible for the re-foundation of the daily newspaper 24sata in Croatia in 2005. In 2003 he founded Media & Strategy Consult, a media and strategy consulting firm headquartered in Munich. Today, Hans Gasser advises the leadership of a wide range of companies, including Austria Presse Agentur (APA), the national news agency, and he serves as special representative on projects and partnerships in the D-A-CH countries.
Peter W. J. Le Loux
, born in 1952 in the Netherlands, first worked for an international engineering office after completing his studies at the Technical University of Delft, where he received his Diploma of Engineering. From 1984 to 1994, he was responsible for the German real estate portfolio of the Dutch pension fund PGGM. Over those ten years, approximately € 1 Billion in new commercial real estate development was completed.
Starting in 1994 and lasting for a period of 17 years, Peter Le Loux was CEO of Oppenheim-Immobilien KAG (OIK). Under his leadership, the company became the No. 1 real estate investment powerhouse for institutional investors in Germany. With a visionary network of branches in the most important European capitals, OIK became uniquely interconnected with the local markets. Clearly ahead of its competitors, the assets under management grew to approx. € 12 billion.
Univ.-Prof. Dr. Franz Schausberger*
, born 1950 in Austria, is a university professor for modern history at the University of Salzburg. Between 1996 – 2004, he was the state governor of Salzburg.  Following his political career, today he leads the European Project Analysis & Conception GmbH EPAC as the managing director. He is the Chairman of the Institutes of Regions of Europe IRE, a member of the Regional Commission of the European Union, Senator h.c. of the Paracelsus Medical Private University and Professor at the Western Hungarian University Sopron.
*) The membership rests during the period of the activity for the European Commission.
Andreas Schiller, born in 1960 in Germany, is Owner and Editor-in-Chief of the SPH Newsletter and a regular contributor to newspapers such Frankfurter Allgemeine Zeitung and Der Standard, covering topics in the areas of real estate investment and development as well as urban and regional development in the CEE/SEE regions, as well as Russia and Turkey.  From 1997 to 2003 he served as Editor-in-Chief for the technical periodical Immobilien Manager (Real Estate Manager), and from 2003 to 2007 Publisher of Immobilien Manager. In 2003 he received the Deutscher Preis für  Immobilienjournalismus (German Prize for Real Estate Journalism). Andreas is a member of the Board of Directors of the European Real Estate Society (ERES).